Quibi, the core for contents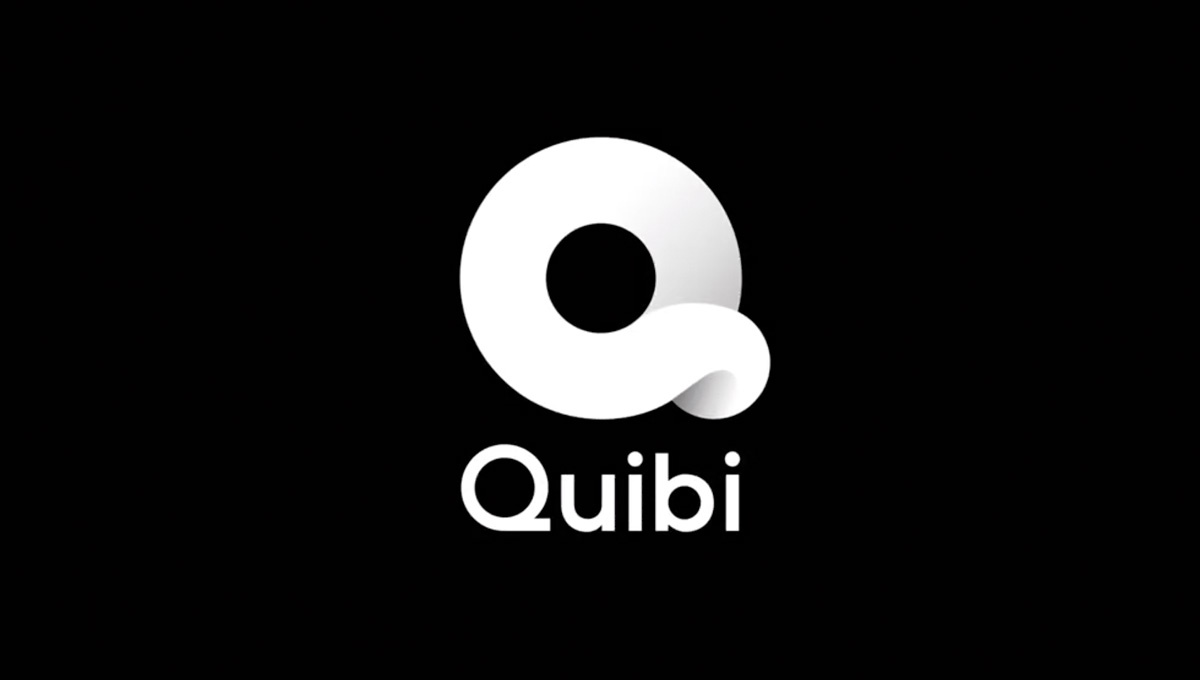 For more than ten years, our Head of Content has been working hard on the development of short time content as an important concept for the future of the entertainment. A better technology of transmission in smartphones and the behavior of the new generations to turn their favorite series into highlights (YouTube, for example) clearly means that they need something special for satisfying these new habits.
We are very happy knowing that Hollywood has decided now to "bet" very strongly on this new concept through QUIBI. It's the confirmation that all our vision and work through this time have always been on the right track. We hope they find the core of the matter and make this wonderful iniciative a reference all around the world.