The Caryn Mandabach advice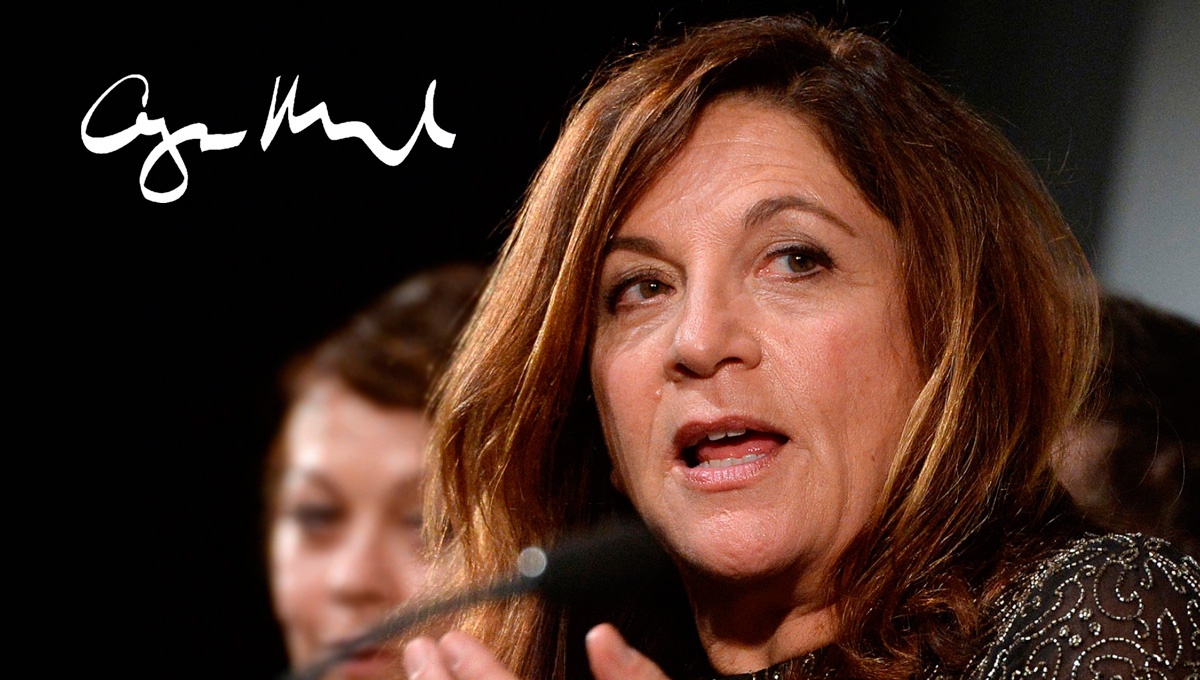 After our participation at the UK Jewish Film Festival, we had the opportunity to establish a very productive meeting with the producer Caryn Mandabach at her London West End office. An acknowledged television woman responsible for ground breaking hits like: The Cosby Show, Roseanne and Peaky Blinders, among others.
She explained to us how to make good TV-series, how online-platforms really work now and how the Media will be in the near future… And, above all, she gave us some extraordinary advice about our new series project: SAVING HEROES. Thank you so much Caryn for your time and knowledge. A pleasure.